Agronomy
Agronomy Team
Head Superintendent
Mark Prospect, GCSAA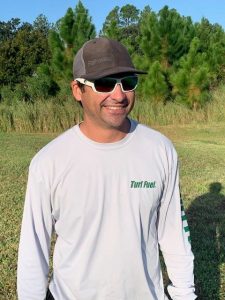 .
Major Agronomy Dates
Date to be announced soon.
.
Venetian Bay Agronomy Educational Videos
This video series will highlight the key things our agronomy team is working on in order to provide the best possible product for all of us. This is a great opportunity to learn a few things so that you can impress your guests the next time you bring them out here to Venetian Bay to play golf.