Special Events
Whether you're looking for the perfect venue for an intimate wedding or a gorgeous ballroom that can accommodate up to 120 guests, Venetian Bay Golf Club is available to make your event memorable for you and all your guests.
We pride ourselves on our beautiful weddings, but we also provide venues and planners for other of life's major milestones, including bridal showers, rehearsal dinners, baby showers, anniversary parties, birthday parties, class reunions, corporate banquets, corporate meetings, and more!
Venetian Bay Golf Club has the unique ability to assist anyone looking for a facility and to book an event. Our facilities are located nationwide, and have a location to fit all your event needs. Our food & beverage staff will be onsite to help prepare gourmet dishes that you and your guests will love. Our executive chefs have unique skills that can make your event the talk of the town.
If you are interested in a particular venue or in speaking with one of our planners, please contact 386-424-5775×5 then select the option for Banquets and Events.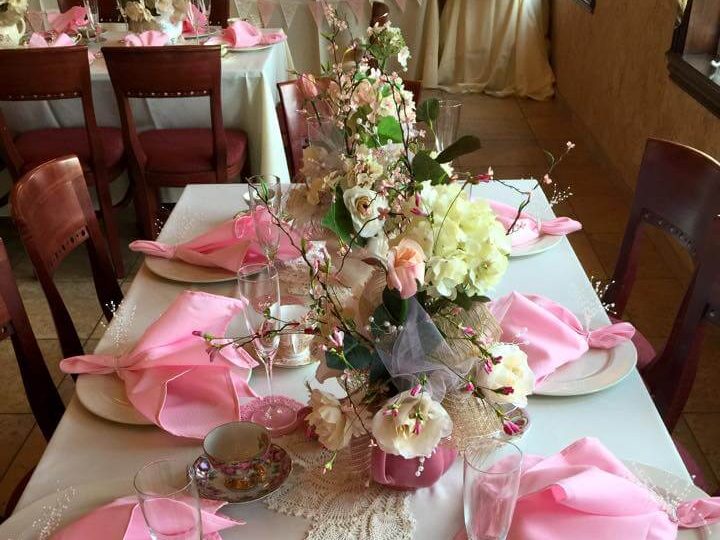 Tournament Venue
Venetian Bay Golf Club assists the professional golf tournament planner, tournament chairperson, or first-time tournament organizer with the challenges of meeting financial goals and organizing a successful golf tournament. We are your immediate resource for all your tournament and event-planning needs.
Our extensive tournament planning experience has helped us develop and utilize the right people, event venues, network, and systems needed to plan tournaments and events with successful and profitable results. We have a proven track record of hosting and organizing tournaments and Events for associations, charities, schools and universities, churches and ministries, civic groups and foundations, and businesses and corporations.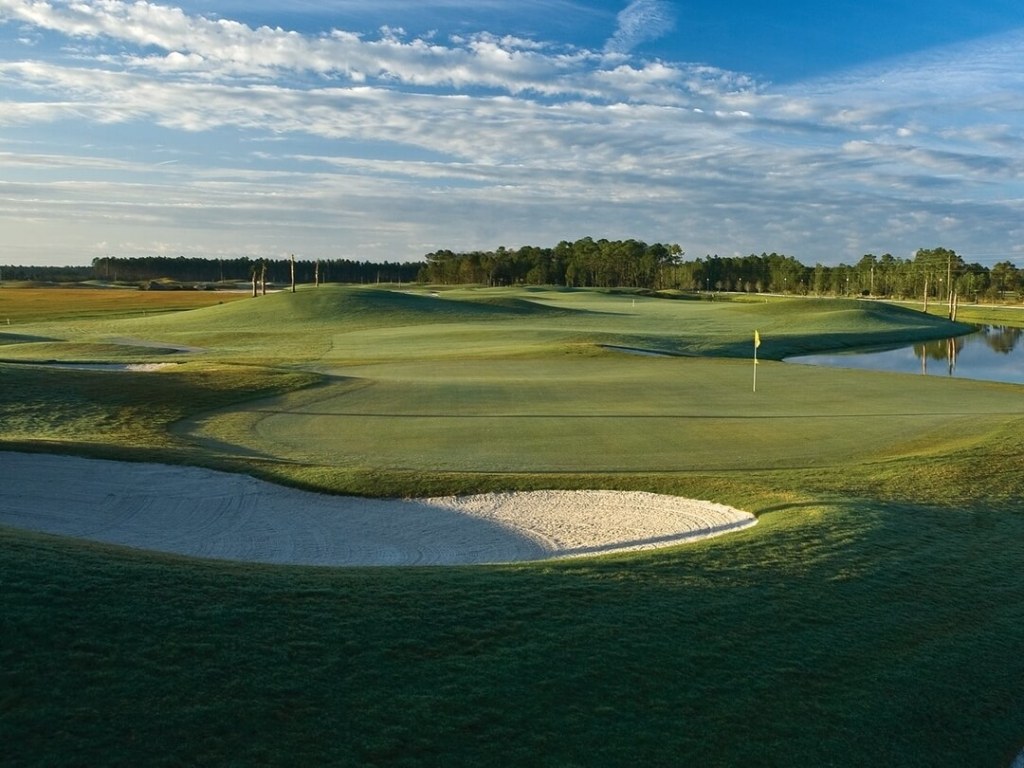 ---

Event Request Form